Now offering contactless flower delivery service.
Fresh, gorgeous bouquets that are sure to brighten anyone's day!
Flowers are the most affordable and sentimental way to remind someone how you feel about them, make them happy or cheer them on a gloomy day. Whether you're looking to score points as a parent, a spouse or a good friend, flowers are a sure-fire way to do it.
We are here to help you make the most out of the opportunity, occasion or event by providing you with fresh flowers and amazing flower arrangements awarded by this florist Calgary. We also offer a flower delivery service in Calgary, SW, that will deliver the flowers on time when you can't make it.
As Calgary florists, we are here to ensure every bouquet and flower arrangement you send is memorable and communicates your feelings accurately.
Calgary & Area Same Day Delivery
Designer's Choice Bouquet
Tuesday's 3-6 pm 50% off Hand-ties
Trusted Calgary Florist SW
Flower Chix is a one-of-a-kind local flower shop immersed in the business of creating memories using unique and fresh flower bouquets. We challenge conventional florists in the way we design, create and care for our flower arrangements. Our unique approach to making flower bouquets and our dedication to bringing new life and beauty using flowers has earned us a reputation as one of the best florists in Calgary.
Dedicated to Quality and Satisfaction
It's not enough to have different types of flowers and bouquets. You need more to be the best. That is why at Flower Chix, we focus on delivery quality and the best overall customer satisfaction. With us, you can enjoy:
A balanced service offering
Every client is looking for a different experience. We have tailored our services to ensure we can satisfy the needs of all our clients. We have an online service for clients that want a fast and convenient option, and we have an in-store experience for customers that prefer shopping for flowers personally.
Each bouquet from Flower Chix is carefully put together by hand. We inspect each flower and strategically position it to create the most amazing and unique bouquets. We add a personal touch to our ready-made and customized bouquets.
It's not enough to have a great looking bouquet. We also want it to smell heavenly. That is why we only use fresh flowers for our bouquets, so you can enjoy how they look and how they smell. We know that you can't buy happiness, but you can buy flowers which is pretty close. That is why we put passion and attention into every bouquet.
A+ Ratings and 5-Star Reviews from Happy Customers
"I ordered online. Flowers were delivered same day. The recipient sent me a pic- simply gorgeous. Beautiful flowers. Great delivery. I highly recommend this florist." -Gina F
"The flowers were beautiful and were delivered perfectly and on time for my daughter's birthday. She was delighted and when she sent me a photograph of her flowers, I was too!! Would highly recommend this company. Well done!!"
-Denise rafferty
"I needed a sympathy arrangement for a war veteran; the arrangement that Flower Chix made was absolutely beautiful and appropriate. The recipient commented that they have never seen or received such a beautiful arrangement. Thank you."
-Brenda Blake
"I have been buying seasonal arrangements for all occasions for over three years now and Flower Chix has always come through. They are beautiful, creative, and last a long time!"
-Stephanie McCarthy
"The price was in line with other florists, and delivery cost was very reasonable. The succulent planter was a beautiful alternative to flowers and the person I sent them to was really happy with it.  Excellent service. I would highly recommend using them."
-Christine Thompson
"The Bird of Paradise and orchid arrangement could not have been nicer! The recipient was thrilled. Thank you for being such a reputable and creative business with prompt, inexpensive delivery. We would be happy to purchase flowers from you again."
-Kathie Leier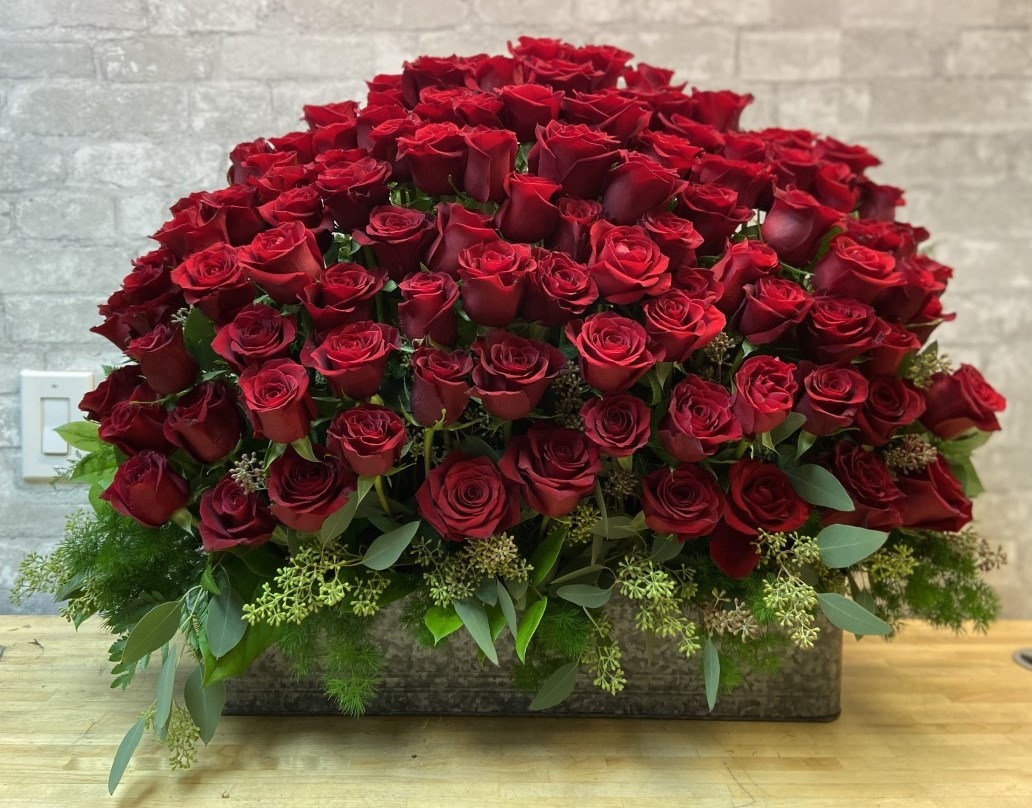 Service Options to cater to all needs:
We are the go-to flower shop for fresh and unique flower bouquets in Calgary. Our passion and expertise with flowers and flower arrangements is evident through our creations which are all hand-created to perfection through great care and attention. Let us help you make those special moments and occasions even more memorable with our unique selection of flower bouquets and arrangements.
Flower subscription service
If you regularly give flowers and find the task of keeping track of the dates challenging, our flower subscription service is for you. The service is designed to deliver customized flower bouquets of your choice on selected dates. Using our flower subscription service, you never have to worry about missing a special occasion or event, no matter how busy you are.
Contactless delivery
You might not always be there to deliver the bouquet yourself. But, with our contactless delivery service, we will make sure the bouquet always gets there safely and on time. Contactless delivery means you can still pass your love and thoughts in the form of flowers while ensuring your loved ones are safe. The contactless delivery service is also coupled with our same-day delivery service. The same-day delivery service allows you to quickly have flowers delivered for a last-minute occasion or an occasion that had passed your mind. Flower Chix ensures you stay in touch with those you love, and you never miss an important date on your calendar, no matter how busy your life gets.
Designer's choice bouquet
There's more to buying flowers than walking in a buying the first bouquet you see. If you want the flowers to have sentimental value, you have to consider several things like the types of flowers, the occasion and how the flower colours complement each other. We understand not all our clients have the time to study up on flowers. That is why we have the designer's choice bouquet service. Using this service, you can purchase flowers like a pro without knowing anything about the flowers. All you have to do is let us know your budget, and we will pick the flowers that best represent you and the event. We will also throw in an extra 10% of flowers in the bouquet.
Online flower shopping
If you can't free up enough time to come to our flower shop in Calgary, you can shop for your flowers online. Our online flower shop is just as comprehensive as our in-store experience. The platform is easy to use. But if you run into any problems, you can reach out to our customer support for assistance. Using the online service, you can pick out the flowers and bouquet arrangements you want. You can also send us any flower arrangement designs you might have come across online, and our experience Calgary florists will replicate the designs. You can choose to have our contactless flower delivery service to make the process even easier.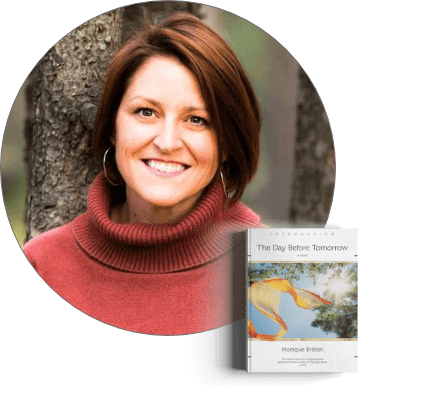 Flower Chix owner Monique Britten has completed her debut novel and so far the reviews have been stellar!
Click below to learn more or to order a copy for yourself or a friend. 
Send a Beautiful Flower Arrangement in Calgary, SW Today
Fresh and gorgeous bouquets are the best way to brighten anyone's day. At Flower Chix, we use our experience and love for flowers to make those days stand out and help the flowers carry your message better and more accurately.
We can also help you add life and color to your occasion. We specialize in various occasions, including:
Sometimes, you don't need a reason to give flowers. We can help you customize stunning flower bouquets to make someone smile, say thank you, or simply wish someone a quick recovery. We multiple types of flowers, no matter what flower arrangement idea you have, you can believe in us to deliver just as you ordered it.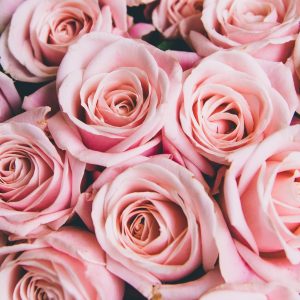 We take flowers personally, with your thoughts in hand…
Give us a call! We look forward to creating fabulous florals with you!
Please note, our storefront is closed for the time being due to COVID-19, but we can arrange pick-ups for those that wish.
Also, you can visit our Google Profile to check some of our client's reviews.